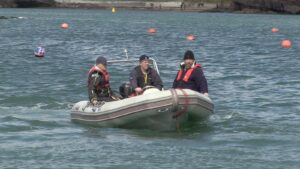 ISA Powerboat Safety Boat
This two ­day course provides the skills for:
Acting as an escort craft.
Safety boat or coach boat for a fleet of dinghies, windsurfers or canoes.
Racing or training activities.
Rescue techniques and elements of race management and mark laying.
Only logged in customers who have purchased this product may leave a review.