South Coast Sailing, in association with Waterford Harbour Sailing Club is happy to offer a selection of power boat training courses listed below. Have a look at the course information below and either add items to the cart or fill out the form on this page to start the booking process.
Feel free to contact Gary directly with any questions you may have about the courses.
Phone: 086 262 3727 | Email: info@southcoastsailing.net



Contact Gary on 086 2623727
Berths available - RYA Dayskipper/Competent crew with the INSS - https://www.inss.ie/yacht-programme/day-skipper.292.htm
RYA Dayskipper Shorebased Navigation course - places available
RYA Coastal / Offshore Shorebased Navigation course - places available
---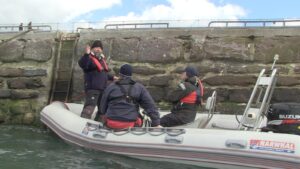 ISA Powerboat Level 1
This course is an introduction to boating techniques including:
Launching and recovering a boat from a road trailer.
Everyday boat handling.
The use of safety equipment.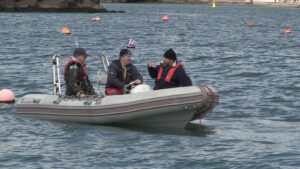 ISA Powerboat Level 2
This two ­day entry level course provides the skills and background knowledge needed to:
Drive a powerboat, serving as the basis for the International Certificate of Competence.
Handle a powerboat at low speed, close quarter manoeuvre & an introduction to man overboard recovery.
Drive at planing speed and collision regulations.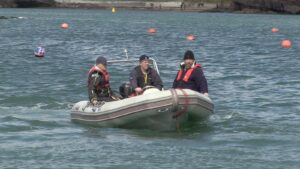 ISA Powerboat Safety Boat
This two ­day course provides the skills for:
Acting as an escort craft.
Safety boat or coach boat for a fleet of dinghies, windsurfers or canoes.
Racing or training activities.
Rescue techniques and elements of race management and mark laying.