Contact Gary on 086 2623727
Berths available - RYA Dayskipper/Competent crew with the INSS - https://www.inss.ie/yacht-programme/day-skipper.292.htm
RYA Dayskipper Shorebased Navigation course - places available
RYA Coastal / Offshore Shorebased Navigation course - places available
Cruises
Lessons
INSS Cruising
Sailing Cruise
Come join us aboard "Riptide" for a cruise around the bay of the estuary, and see with your own eyes the beautiful and breath-taking scenery along the coastline of Waterford and Wexford. Sit back and relax, or get actively involved with the sailing our yacht, the choice is yours!
50 Euro per person, 6 berths available per cruise time.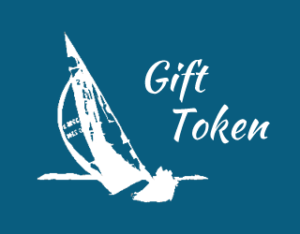 Gift Token – Cruise
A South Coast Sailing gift token.
Can be used for:
Four Sailing Lessons Package
A package of four sailing lessons.
Our lessons will allow you to experience all the different positions involved with sailing a racing yacht. Regardless of your sailing skill level, between helming, trimming, mainsail, mast, bow and strings, there will be a role for you to dive straight into learning the ins and outs of sailing.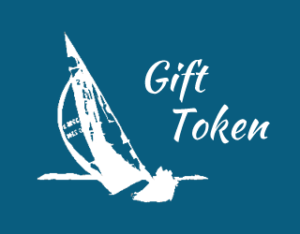 Gift Token – Lessons or Cruise
A South Coast Sailing Gift Token.
Can be used for:
A package of 2 Sailing Lessons for 1 person.
or a cruise for 2 people.
INSS Sailing Cruise
We're delighted to announce that our Elan 36, Beaufort Venture, will spend the month of July cruising the south-east coast of Ireland as part of a series of mile building passages. What's more, our Cruising Instructor Gary Curran will personally lead each cruise, so not only will they be great fun, you'll be able to practise the skills from your yachting programmes and get expert guidance while doing so.